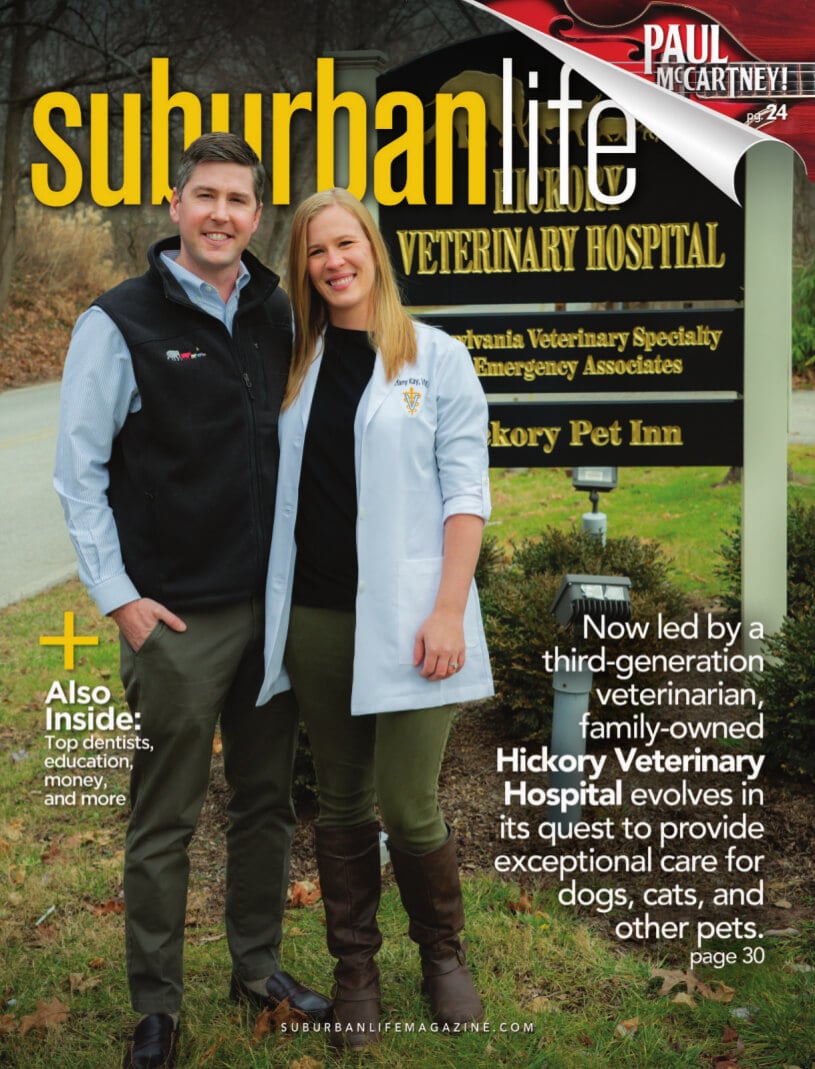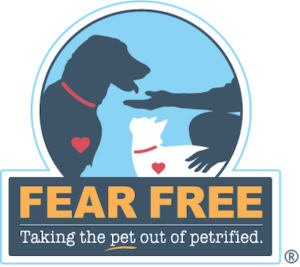 Look for this logo on Our Doctors page to see who is Fear Free Certified!
Join Us On Our Road to Fear Free Certification
Hickory Veterinary and Specialty Hospital is working towards becoming a Fear Free Facility! We are still on our journey, but have been working vigorously toward getting our certification as a hospital, as a whole. Many of our staff has achieved their Fear Free Certification already! So what does this mean for our patients? Fear Free Facilities are those that take extra time to alleviate any forms of stress, anxiety or fear in their patients. It may mean more treats for some of our patients. It may mean taking some extra time during an appointment. It may mean coming back another day when your pet is more equipped for the appointment. Sedatives can be helpful in some but all pets are unique in their own way. We will work with you to achieve a stress-free environment for your pet so that future visits become a little easier all around. Follow us on our #Roadtofearfree on our Facebook and Instagram pages or just visit us at the hospital to see what its all about!
AAHA Accredited Referral Hospital since 2014
Hickory Veterinary and Specialty Hospital has achieved the high standards of the American Animal Hospital Association (AAHA), qualifying it as an AAHA Accredited Practice Member. The Standards pertain to facilities, equipment, practice methods, and management. The purpose of the American Animal Hospital Association is to enhance the abilities of veterinarians, to provide quality medical care to companion animals; enable veterinarians to successfully conduct their practices and maintain their facilities with high standards of excellence; and to meet the public's need as they relate to the delivery of small animal veterinary medicine.
Member of the American Veterinary Dental Society since 2009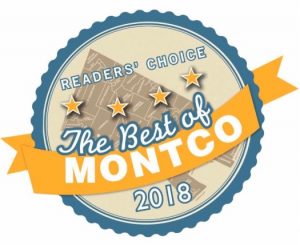 BEST of MONTCO 2010
BEST of MONTCO 2013
BEST of MONTCO 2014
BEST of MONTCO 2018
BEST of MONTCO 2020