Theriogenology and Reproductive Medicine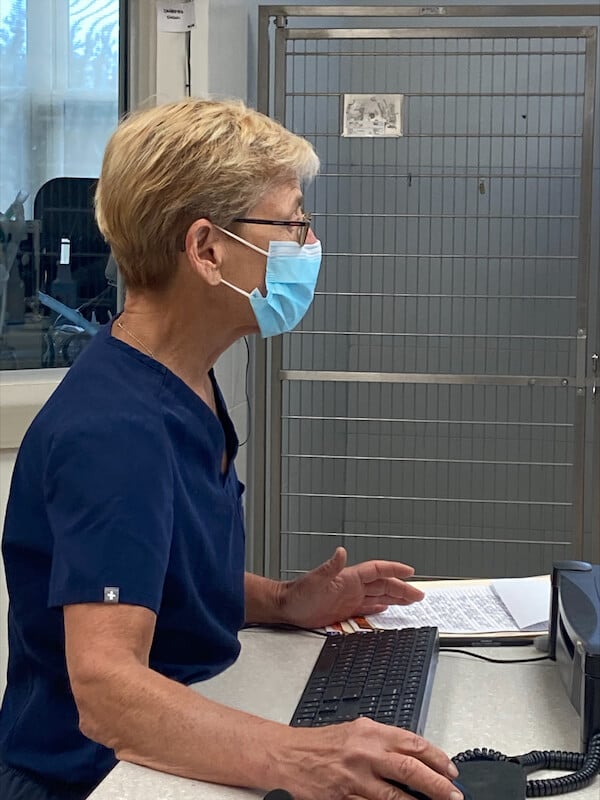 The Theriogenology and Reproductive Medicine Service handles all phases of breeding services including artificial insemination, advanced assisted reproductive techniques, breeding soundness evaluations of male and female, obstetrics, management of diseases or complications of the postpartum period, and medical or surgical management of diseases of the male and female reproductive tract.
Theriogenology
The veterinary specialty that deals with animal reproduction, obstetrics, and reproductive disorders in general is referred to as a theriogenologist. A veterinary reproductive specialist, also called a theriogenologist, is a board-certified specialist in reproduction. These veterinarians have advanced education and training following, and have been recognized and evaluated by the American College of Theriogenologists and recognized by the American Veterinary Medical Association.
Artificial Insemination
The act of transporting semen via surgical or hysteroscopic (a soft flexible scope inserted to the cervix) into the uterus for a better increase of pregnancy rate.
Semen Collection
The purpose of semen collection is for routine analyses, fertility work-ups and/or for breeding. Freezing semen increases the length of time it can be stored or shipped.
Obstetrics
Exams prior to breeding can help prepare for both pet and clients for a safe and healthy breeding outcome. Monitoring the dam during her pregnancy and until time of birth will increase live births, minimize issues with the dam and increase survival of neonates during the first week of life.
Cesarean Section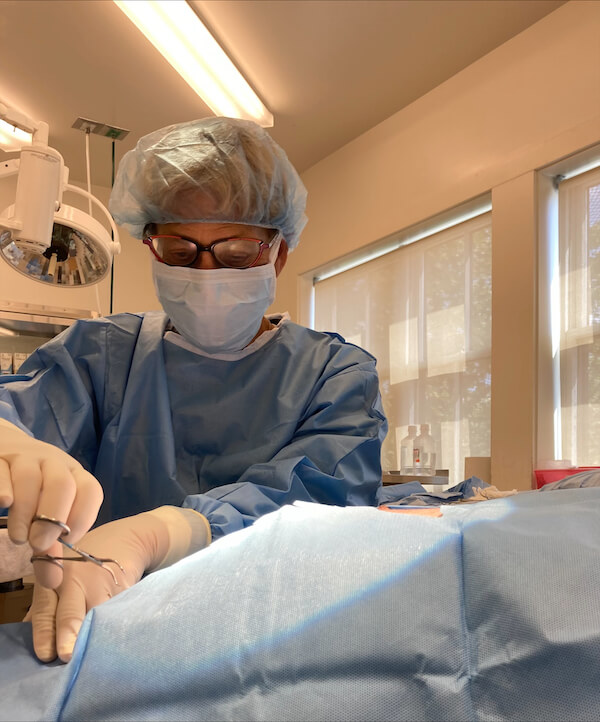 Surgical assistance to remove neonates from the uterus that would have complications being born naturally. Emergency cesarean section may be required when both dam and neonates are at risk of death.
Dr Melissa Goodman is a graduate of the University of Pennsylvania with a BA in Molecular Biology with a minor in French, and a graduate of the University of Florida College of Veterinary Medicine. After 5 years in small animal practice, she joined International Canine Genetics, Inc. where she received specialized training in small animal reproduction and became Vice President of Veterinary Services. Dr Melissa Goodman currently maintains a specialty practice in the reproduction of dogs and cats in suburban Philadelphia. She currently offers scheduled consultations and services at our hospital. We work closely with Dr Melissa Goodman to provide the best possible outcome for your pet and future offspring.