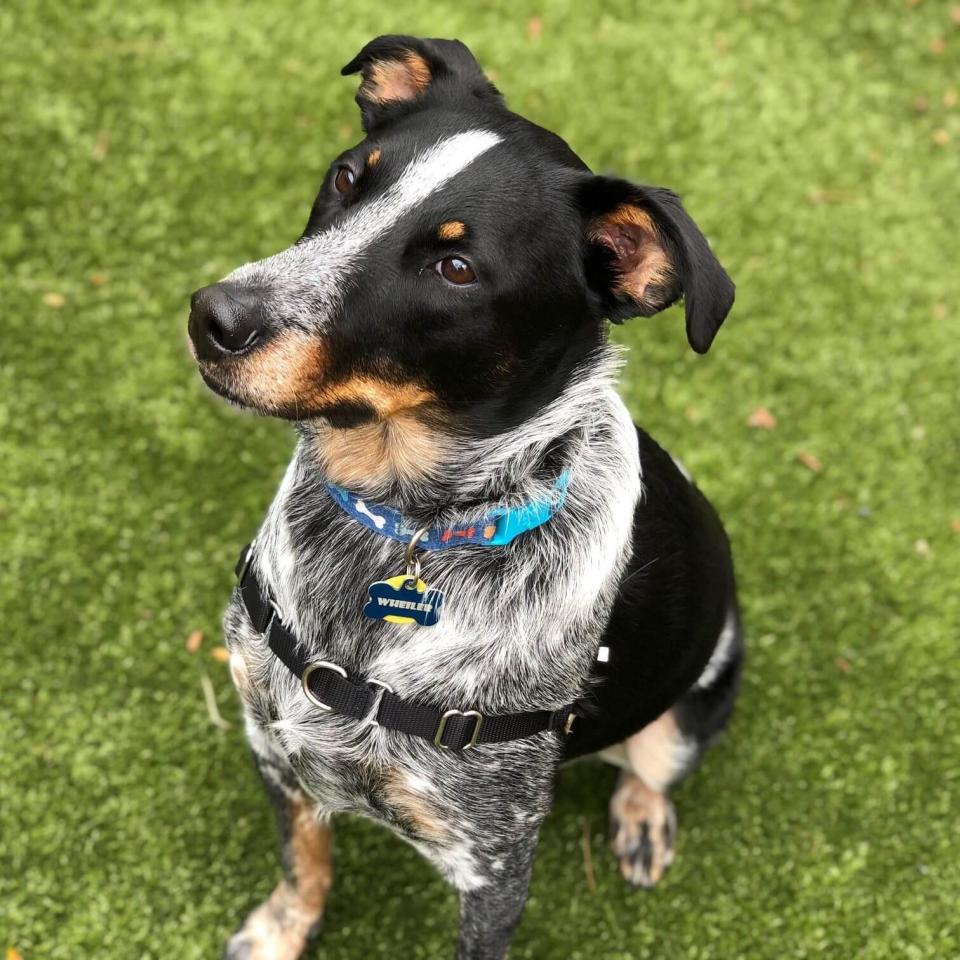 While you're on vacation, why not send your pup on a vacation of their own?
With Overnight Boarding at Hickory Pet Inn, your dog can have a fun-filled sleepover with a variety of add-on treats and play time while receiving the same love and care that they are used to at home. If your dog is older, they can get some relaxing down time in our climate-controlled facilities. We have a variety of options to suit your pets needs and you can vacation worry-free knowing your pet is being looked after by our well-trained staff.
A Dog Sleepover is perfect for late nights events when you just want to get home and into bed without worrying about picking your pet up or taking them out for a walk when you get home. They can come spend the night with us and you can pick them up the next day. Just leave their walks and meals to us and enjoy your night!
What are the drop-off and pick-up times?
You can drop-off your dog any time during regular business. You are welcome to pick-up your dog at any time during regular business hours. Please be aware that if you pick-up after 12:00pm, you will be charged an additional half-day rate.
What is required for my dog to board overnight?
As a precautionary and safety measure, we require our canine guests to be current on the following vaccines:
Rabies
DHPP (Distemper, Parvovirus)
Bordetella (kennel cough)
Canine Influenza
How do I reserve my dog's overnight boarding stay?
If you are a first time client, please fill out both of the following forms:
If you are a returning client and already have an Agreement on file with us, please only fill out the following:
Please be aware that filling out a Boarding Request does not guarantee a reservation. Once your forms have been received by our team, we will reach out by phone or email to confirm the dates of your reservation.
Have a few more questions? Feel free to contact us!