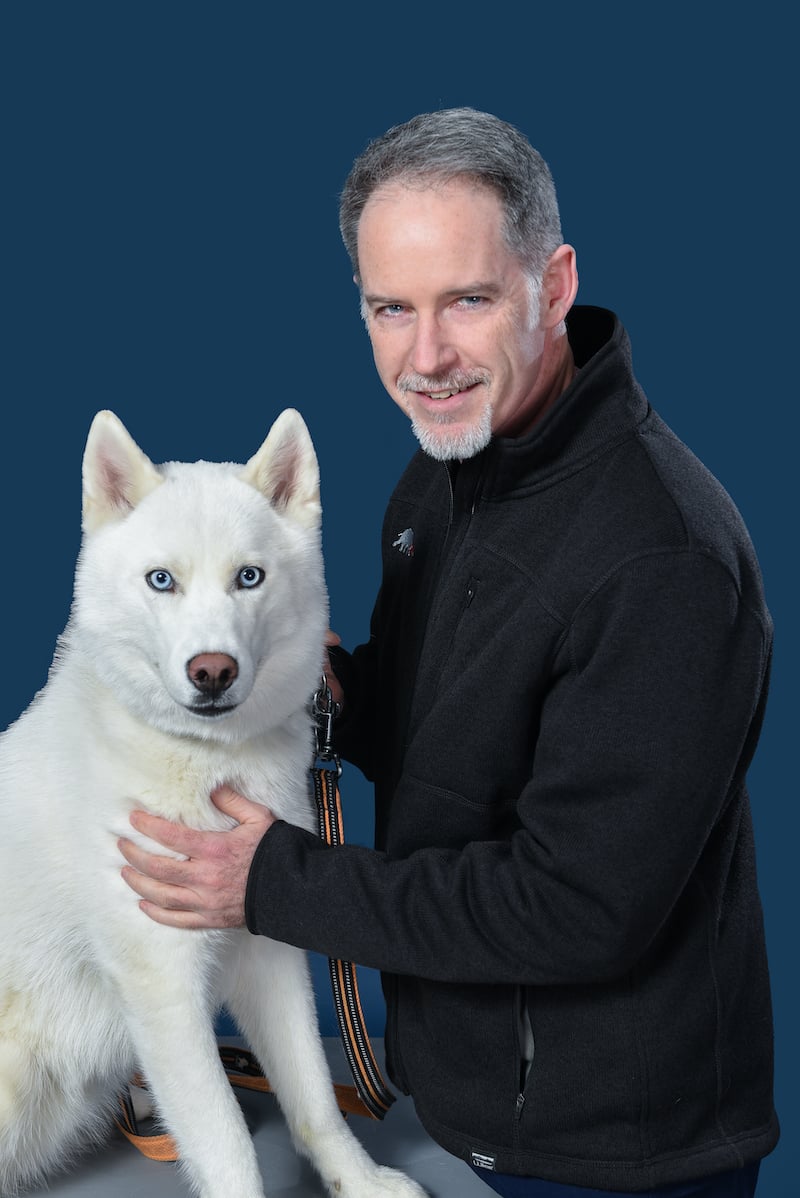 General Practitioner
Dr. George Motley is a Pennsylvania boy at heart. He was born in Landsdale, PA. He obtained his undergraduate degree at Penn State University where he graduated from the University Scholars Program with honors in Film and Video. Dr. Motley received his veterinary training from the University of Pennsylvania; he graduated from the veterinary school in 1998 as a member of the Phi Zeta Honor Society.
Dr. Motley spent his first three years out of school in general practice in Middletown, NJ, then moved back home to practice in Pennsylvania for two years where he developed his interest in emergency medicine. Dr. Motley headed back to New Jersey where he worked as an emergency clinician for 17 years. He returned to general practice in 2019 and enjoys the mix of both the emergency and general practice elements of veterinary care. He is also Fear Free Certified!
Dr. Motley joined us at Hickory Veterinary and Specialty Hospital in January 2021. In his spare time, Dr. Motley enjoys fishing, following Philadelphia sports (Go Phils!! E-A-G-L-E-S!!... Sixers and Flyers too!), playing Texas Hold-Em and believes you can learn everything you need to know about life from Star Wars. He loves being a father to his 2 sons and spending time with his girlfriend. He has 2 dogs; Kanan, a rescued Husky and Hug, a crazy (aren't they all) Boykin Spaniel; and 1 old-man cat named Smitten.
---