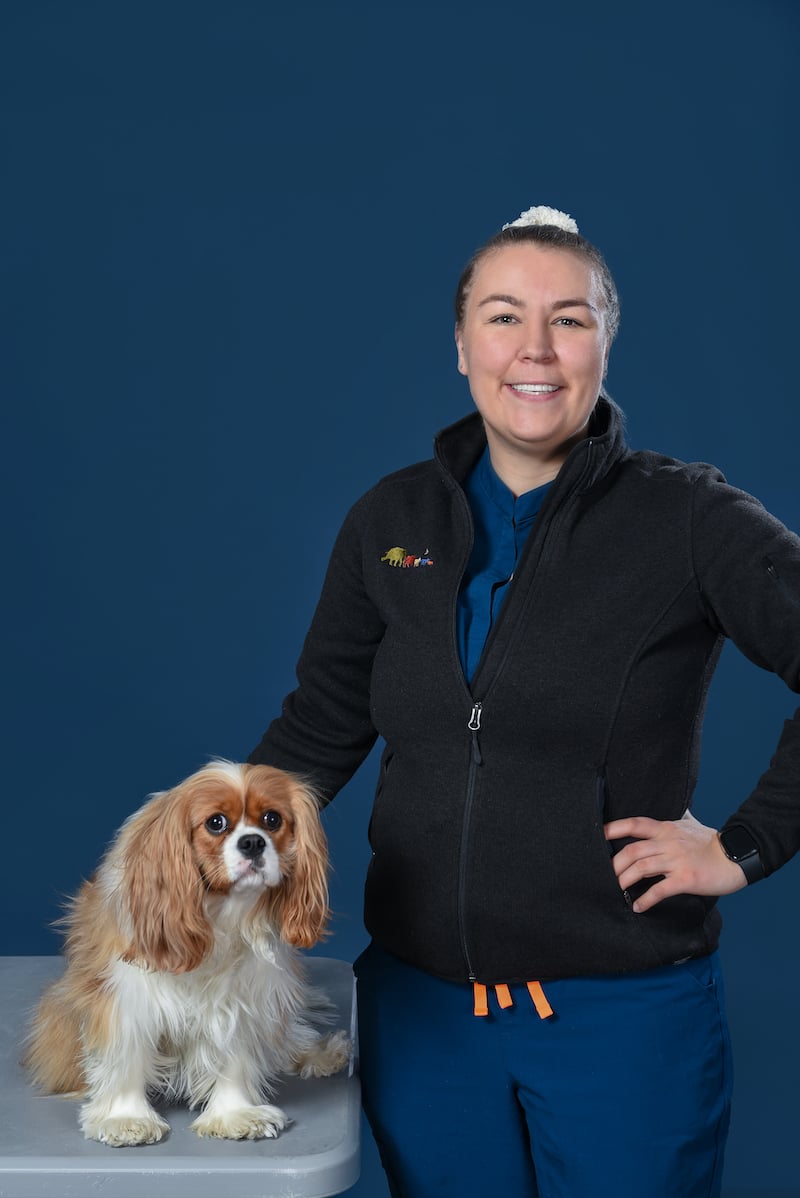 Emergency Clinician
Dr. Mecca grew up in Jessup, PA, a small town outside of Scranton. Prior to veterinary school, she attended Brown University for her bachelors and master's degrees. She graduated from the University of Pennsylvania School of Veterinary Medicine in 2022.
Her interest in emergency medicine started at an early age watching tv shows and also in her personal life with her own family pets. Seeing doctors being there for animals and owners in their time of need solidified her desire to become an emergency veterinarian.
In her free time, she enjoys spending time with her dog Winnie exploring outdoors or spending time on the couch at home.
---